Animals of all species come "home" to the farm.
We provide loving, dignified, long-term "hospice care" for special needs, geriatric & needy animals; regardless of age, breed & species.
"You don't throw a whole life away just because it's banged up a bit."- borrowed from "Seabiscuit"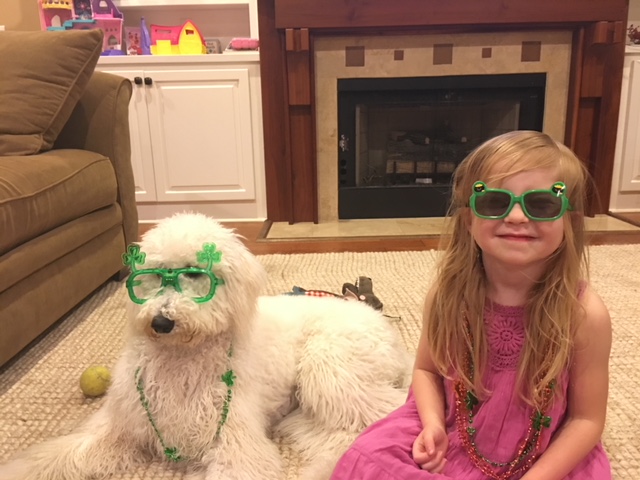 As a 6 year old little girl, Phoebe encountered challenges that most adults never have to face in a lifetime. She bravely battled brain cancer and in her short life, managed to make the world a better place. Anyone who knew Phoebe knew that she was a true animal lover! And so as a tribute to this amazingly brave, funny, beautiful, courageous, animal loving little girl … SCF has made a commitment to provide a permanent home to a senior or medically challenged animal in need. Each animal taken in as Phoebe's Foster will get a second chance because of this incredible little girl. In this way, we hope to help continue her legacy and to honor her life. To learn more about Phoebe, her brave battle against cancer and to see how she continues to do good in this world, please visit, https://phoebelouisedooley.org/.
Fly free sweet girl and know that SCF will try to make you proud!
Meet Bruno, Phoebe's first foster! This guy is alive today all because of Phoebe's love for animals. We literally took him out of our county shelter on the very day that he was scheduled to be euthanized. He comes to us with heartworm disease and intestinal parasites, he's underweight, has severe skin allergies and infections and he needs to be neutered. But he has lots of love to give and we are thankful to provide him with a forever home, here at the farm. We'll post regular updates on our Facebook page and so please follow his progress there. And don't forget also to follow Phoebe's Facebook page as her legacy lives on and she will continue to do great things in this world.
https://phoebelouisedooley.org/
A Note To Our Supporters: Unfortunately, our original website was hacked and most of the data (we had been publishing since 2008!) was lost.
Please bear with us as we re-build our website - it'll be a work in progress. We appreciate your patience and understanding.
Don't forget to follow us on Facebook! https://www.facebook.com/secondchancefarms.org